Our Vision
We see families and individuals empowered with the best tools and skills that would allow them to lead their lifes transitioning to full recovery and live a sustainable healthy lifestyle in their homes and communiies.
Our Mission
Our mission is a lifestyle, to make every contact with families and individuals one of meaning, growth, independence and empowerment.
Caring for Families and Individuals Since Day One!
Our mission is to empower consumers with the best available tools that will lead to a healthy transitioning and full recovery in their communities. We aim that every contact with consumers will be one of growth, independence and empowerment.
EMERGENCY CASE

Our expertise allows us to handle and care emergencies in an efficient way.

QUALIFIED PROFESSIONALS

Our professionals are ready to serve the community, you are to contact us right away for help.

ONLINE APPOINTMENTS

If you are looking to book an appointment, you can do it throughout our website by clicking this link.

FREE CONSULT

If you are in a situation where you don't know what to do, contact us and we'll guide you.
Our Services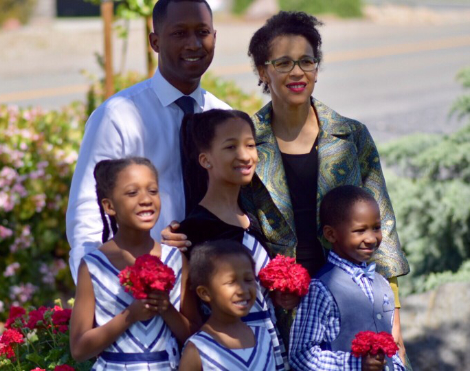 This is our weekly schedule*, click the button below to schedule an appointment online!
Monday

9.00 AM - 6.00 PM

Tuesday

9.00 AM - 6.00 PM

Wednesday

9.00 AM - 6.00 PM

Thursday

9.00 AM - 6.00 PM

Friday

9.00 AM - 6.00 PM

Saturday & Sunday closed
*please note everything is subject to change
Schedule now